The Shmear Squad is a group of Einstein Bros. Bagel's most passionate fans.
It is a diverse community of foodies, photographers, and just plain awesome people who love our bagels.
From coast-to-coast the Squad is using their voice to share what makes Einstein Bros. Bagels their neighborhood bagelry.
Every experience and well crafted photo they share helps spread the fresh-baked bagel word.
WHY SHOULD YOU JOIN THE SQUAD?
VIP PERKS
Sharing your photos with the world is just the beginning.
Joining the Shmear Squad means being part of an elite group of fans that get exclusive access to special promotions and product launches.
When we've got news or a new mouth-watering sandwich, you're going to be the first to hear about it!
RECOGNITION FROM A NATIONAL BRAND
Posting your photos on your profile is one thing, they can reach a few hundred people to maybe a few thousand. But what if your work could reach tens of thousands or even HUNDREDS of thousands from coast-to-coast? Squad member photography will be published by Einstein Bros. Bagels and seen by not only Einstein Bros. Bagels followers, but upwards of millions of potential customers.
PLUS! EXCLUSIVE SQUAD SWAG
As an active and approved Squad member you'll get access to exclusive
swag items like the ones below – awesome items not available to anyone else!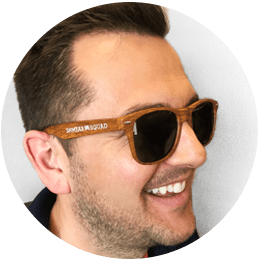 SQUAD SHADES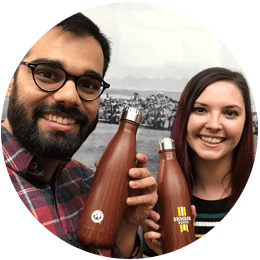 SQUAD HYDRATION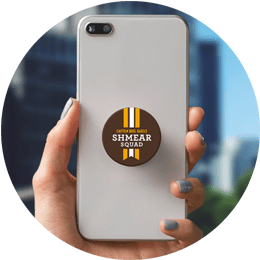 SQUAD STYLE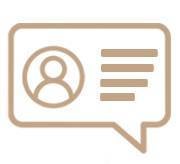 Tell Us About You
Fill out a bit of information about you, why you love Einstein Bros. Bagels so much and why you'd be an awesome member of the Squad.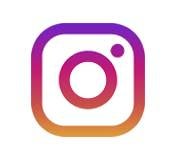 Dazzle Us
Show us your killer photography skills by providing your Instagram handle. Don't forget to follow us too (especially if it's a private account)!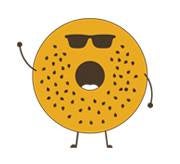 Celebrate
If we dig you, you're in! Let out that tribal yell in celebration of your awesomeness and go ahead treat yourself to a bagel!
#SquadGoals