You love all things bagels and think a perfectly shmeared bagel is a beautiful thing.
If you have a skill for capturing the right angles in the right light, then we should talk!
Fill out the form below to show us your talent and let us know you wanna be part of our Shmear Squad!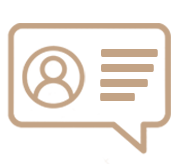 Tell Us About You
We just need a little info about you. We're looking for the Squad to span coast-to-coast so letting us know where you're located could help your chances! Plus, we want to hear about why you love Einstein Bros. Bagels so much and why you'd be an awesome member of the Squad!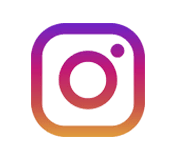 Dazzle Us
We wanna see what you can do! Show us your killer photography skills by providing your Instagram handle. We love food so we're going to be looking for those photogs that have a special eye for all things delicious. But don't forget to follow us too (we won't be able to see your private account if you don't follow us first)
Checking on the status of your application? Don't worry! We're looking at all applications.
If you don't hear right away, don't fret — keep sharing your love for all things bagel.
We'll be in touch soon. Good luck!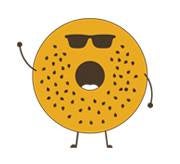 #SquadGoals