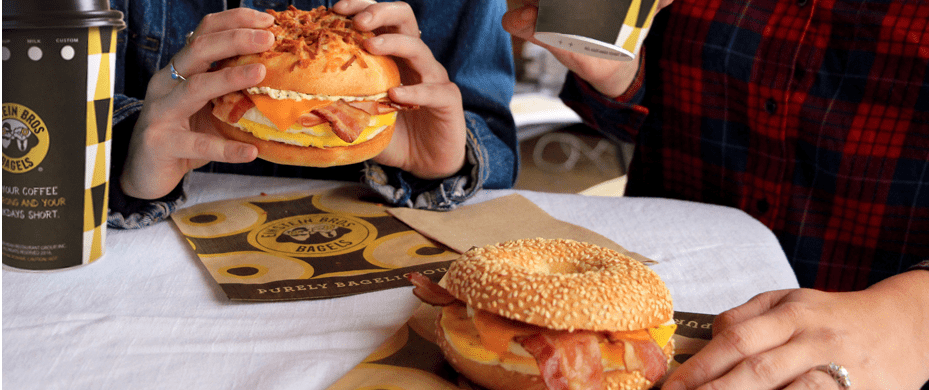 Order Ahead & Skip The Line!
Order ahead for in-store or curbside pickup and buy all your favorite bagels with a click of a button. It's efficient, it's convenient, and it's delicious!
Join Shmear Society Rewards
Being a regular just got more rewarding. Earn points, redeem rewards, get free food. Shmear Society Rewards Program – where bagel lovers can eat the benefits.
Getting started is easy. Create an account and start enjoying your FREE Bagel and Shmear while earning points.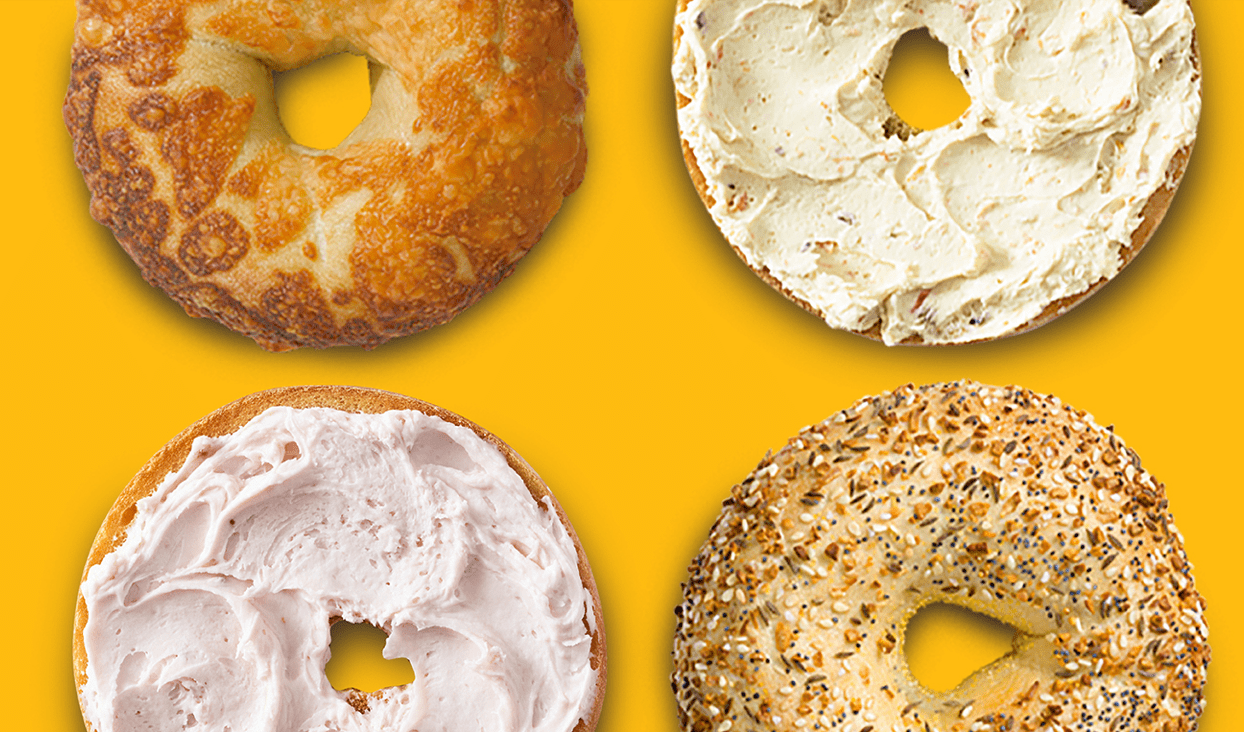 Order Catering & Earn an
Amazon.com Gift Card*!
Order catering for your team and receive up to a $50 Amazon.com gift card*
* Restrictions apply | Terms and Conditions
Menu Favorites