In the good-food fight, ingredients matter. That's why we're only bringing the best.
Scroll down to discover how we're committed to cooking up amazing products. From every bagel & breakfast sandwich we make to everything that goes in between them.
Simple always wins.
That's why we start with simple, everyday ingredients you know and trust – flour, water, brown sugar, salt and yeast.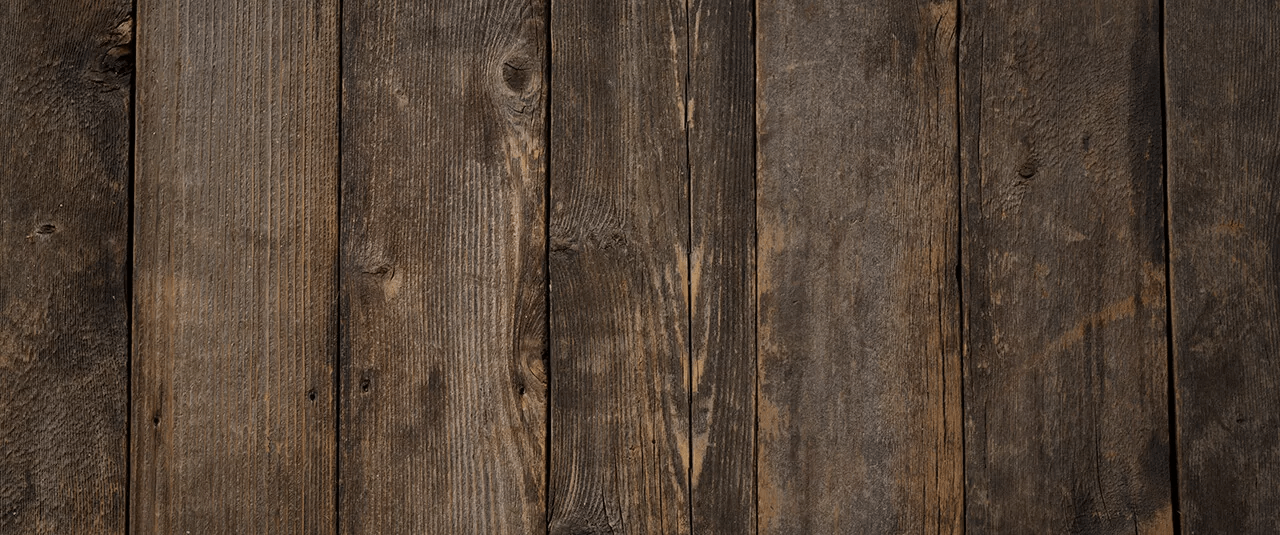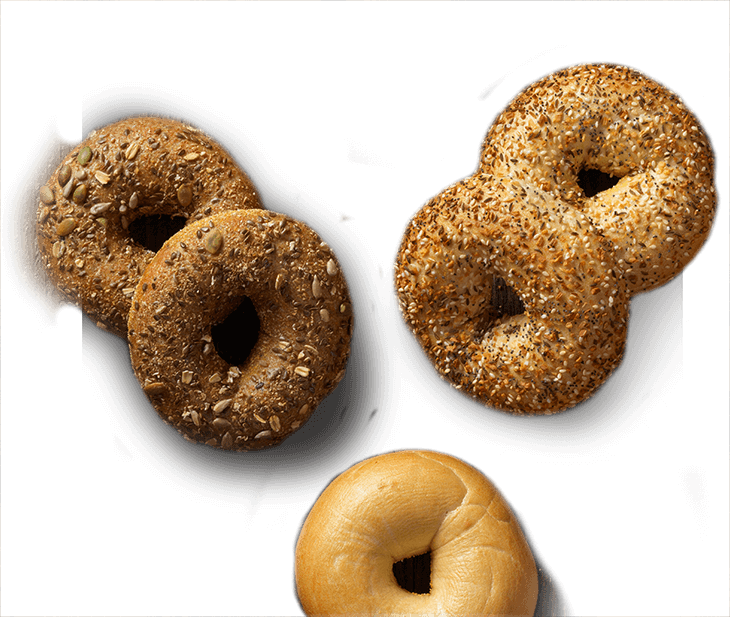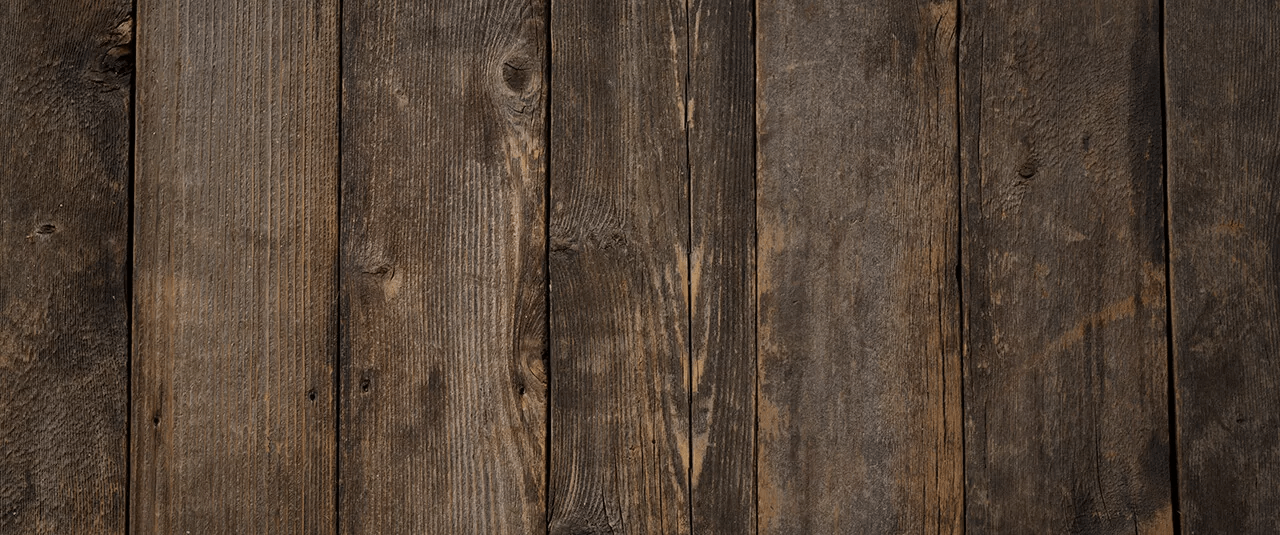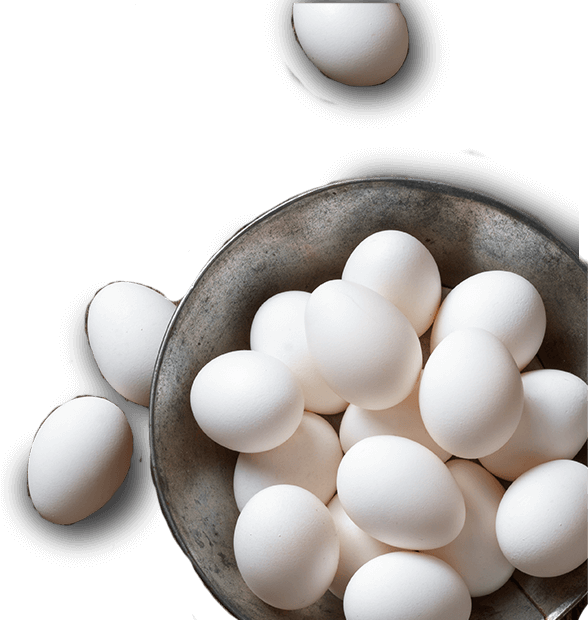 Cage-free to unleash a world of flavor.
Every egg we serve comes from a cage-free hen. We crack and cook it to perfection so you can enjoy a fresh, delicious breakfast sandwich every time. After all, a fresh-baked bagels deserves nothing less.
Bacon. A thick cut above.
We're not bringing home just any bacon. We're bringing home the best bacon that's Applewood-smoked and sliced thick. One bite and you'll taste why no other bacon has a fighting chance.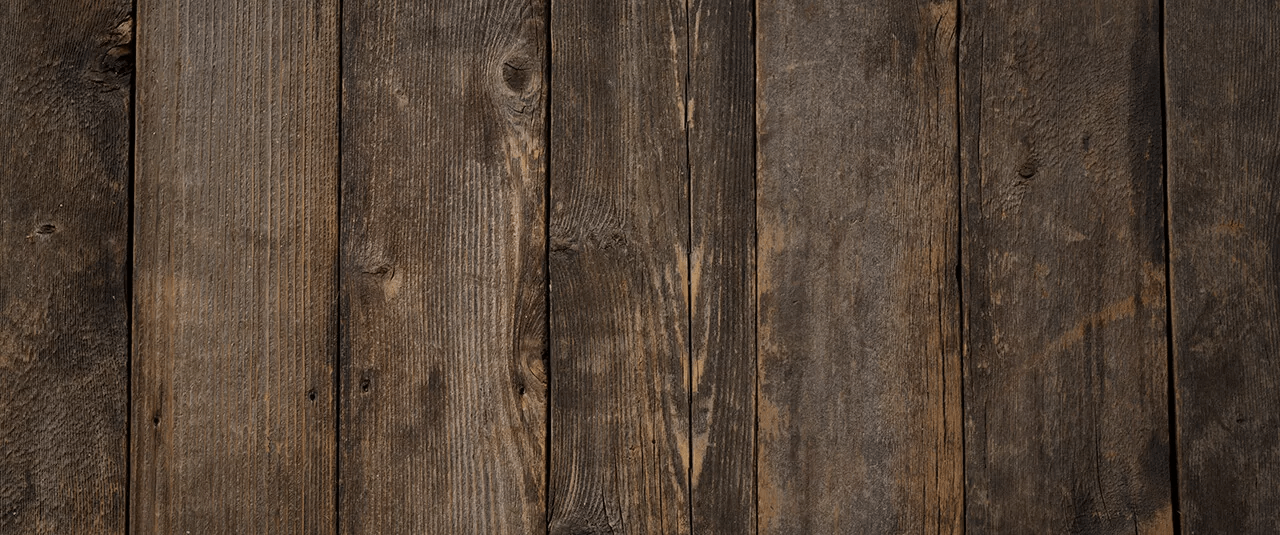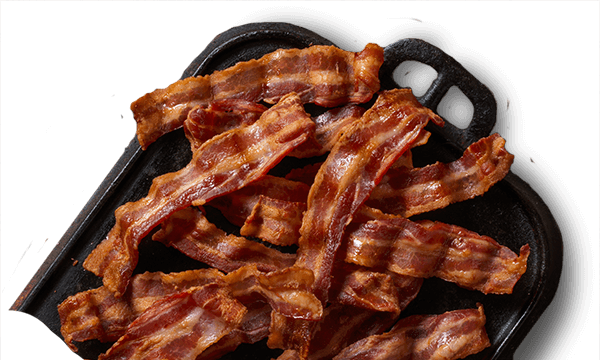 Shmear & Cheese with nothing to hide.
Our delicious whipped shmear and cheese are all about keeping it real. We're committed to bringing you only high-quality shmear and cheese that will delight your palate. Artificial flavors are not invited to the party.
Always fighting the good-food fight.
If you're going to fight the good-food fight, you need to have warriors committed to bringing you delicious breakfast food you can feel good about eating. But like all good fights, there are still plenty of battles ahead of us. Check back to see all the ways we're dedicated to bringing you our best ingredients, flavors, and food.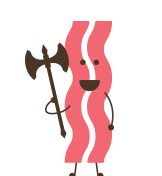 Thick-cut Bacon
No Artificial Flavors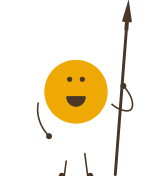 Cage-Free Eggs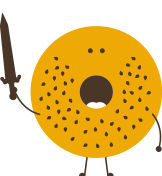 Simple Ingredients